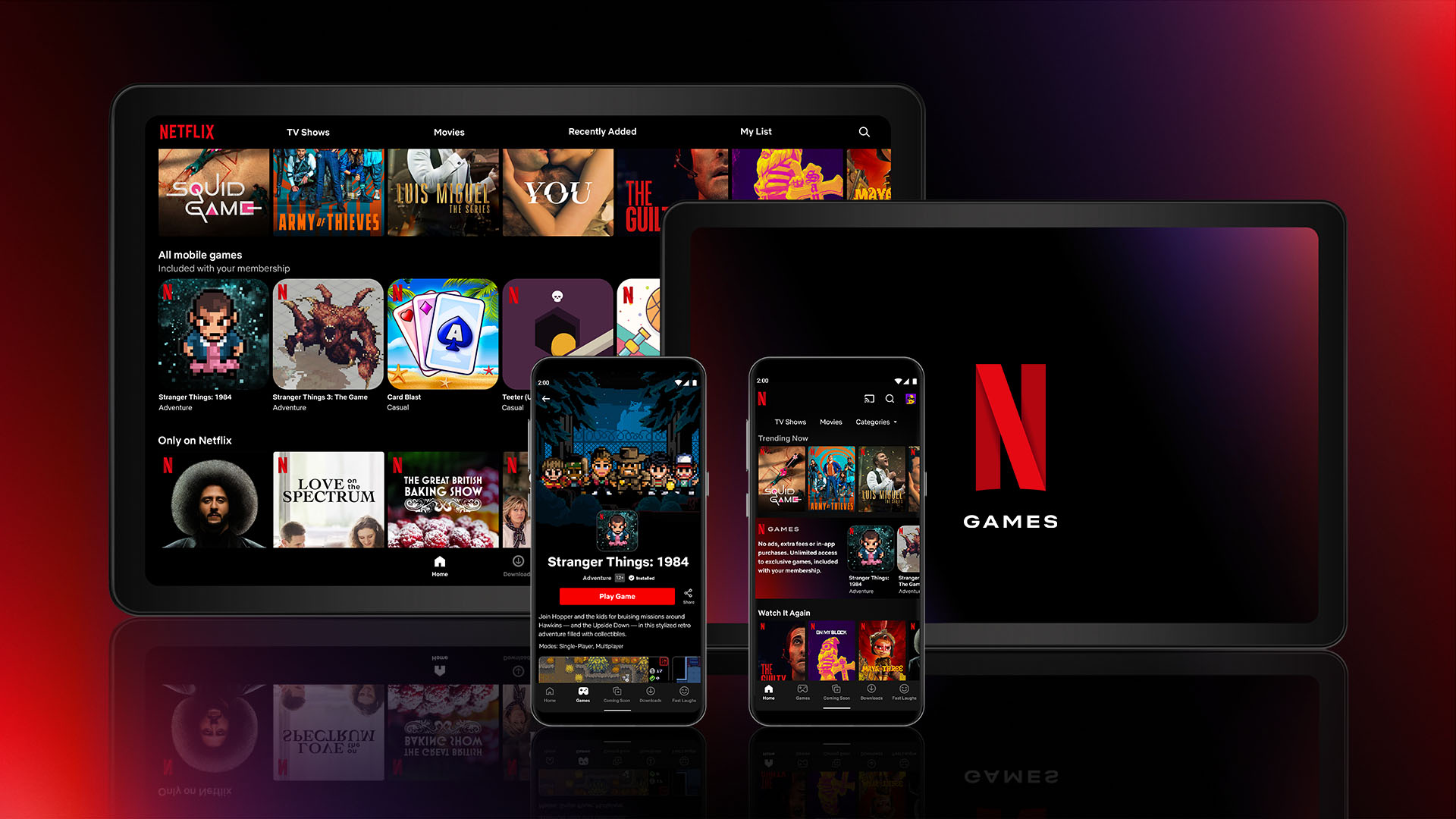 Netflix is officially launching its mobile-gaming app to subscribers on Nov. 3. As we reported in September, the streaming giant began testing its gaming arm with a subset of European subscribers. Now, the highly anticipated app is poised to roll out tomorrow to all subscribers with Android devices — iOS support will come at a later time.
The best part is that Netflix subscribers can access the new gaming app without incurring additional charges. The mobile-gaming platform will feature a handful of games, two of them inspired by the popular Netflix series Stranger Things.
Amazon Ad: This site contains affiliate links to products. We may receive a commission for purchases made through these links.