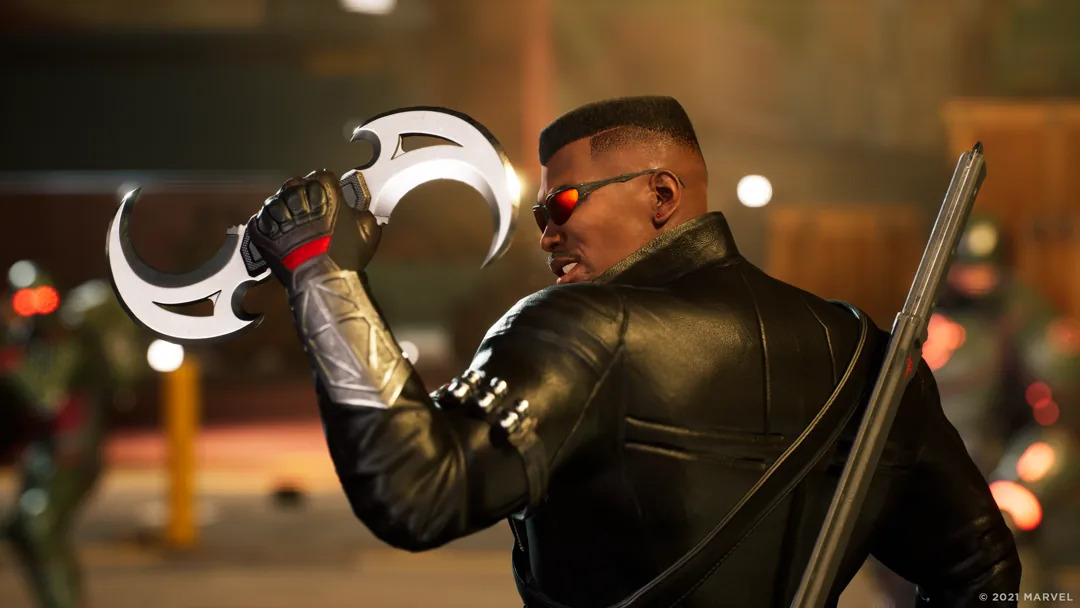 Marvel games are jumping out of the woodwork, and while not all of them are quality, as we've seen with Marvel's Avengers, Marvel's Midnight Suns looks cool as hell.
We have gotten a few trailers and gameplay looks, so we know that the game exists and it is playable in some capacity already. If you're a fan of XCOM and Marvel, then Marvel's Midnight Suns might be the perfect game for you.
Amazon Ad: This site contains affiliate links to products. We may receive a commission for purchases made through these links.