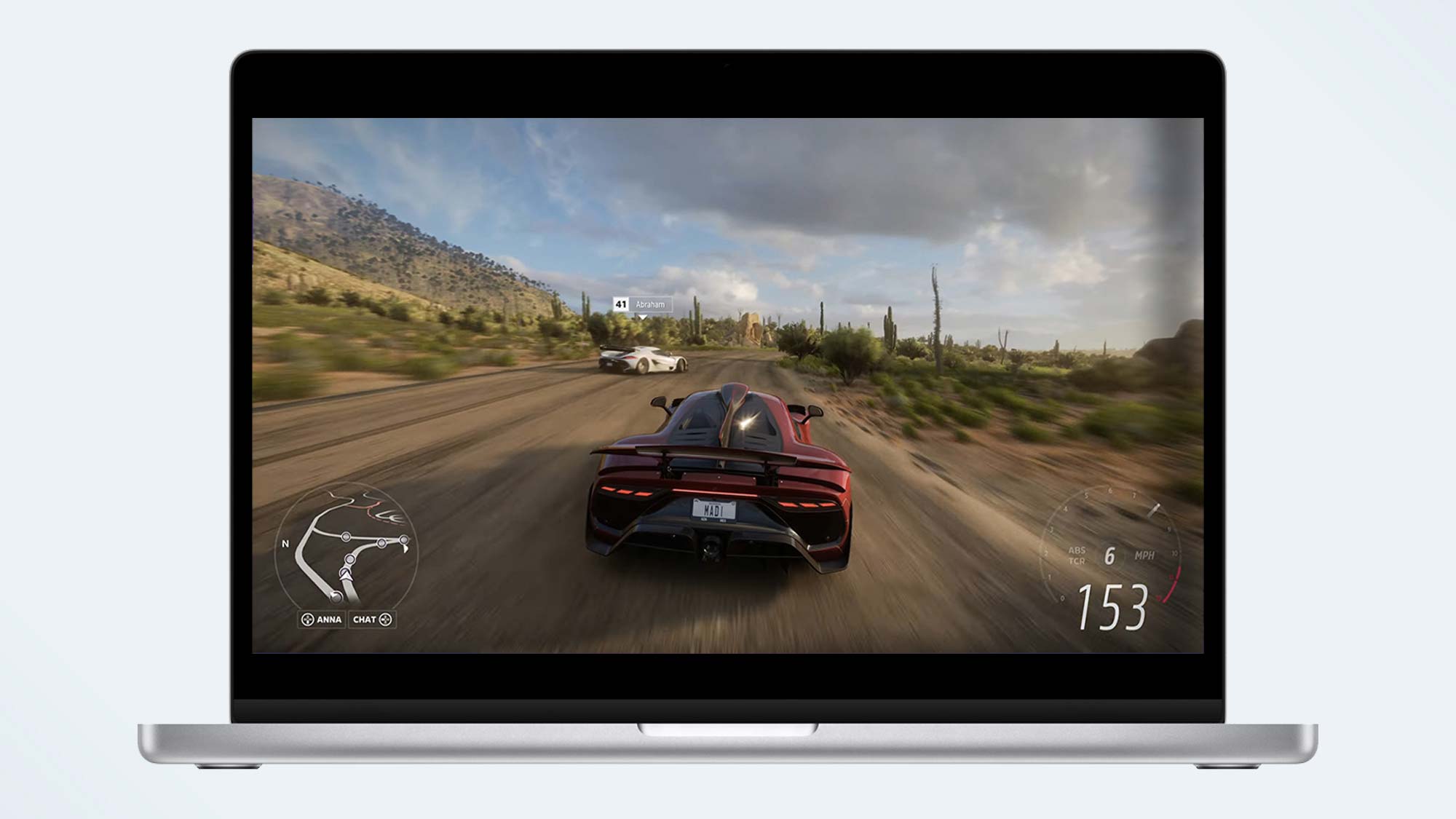 Sure, Steam is available on Mac and there are some AAA titles up for grabs from the App Store, but let's be honest, Apple's gaming pedigree practically disappeared when Halo vanished after its Macworld debut in 1999. Master Chief's move to the Xbox felt like a death knell for it all. Since then, every Mac review has always come with one caveat: don't buy one if you want to game.
That's a shame because Apple Arcade is one of the best value gaming subscription services, and the most underrated, too. The range of titles Apple chose shows the team has the intuition needed for curating a good catalogue.
Amazon Ad: This site contains affiliate links to products. We may receive a commission for purchases made through these links.