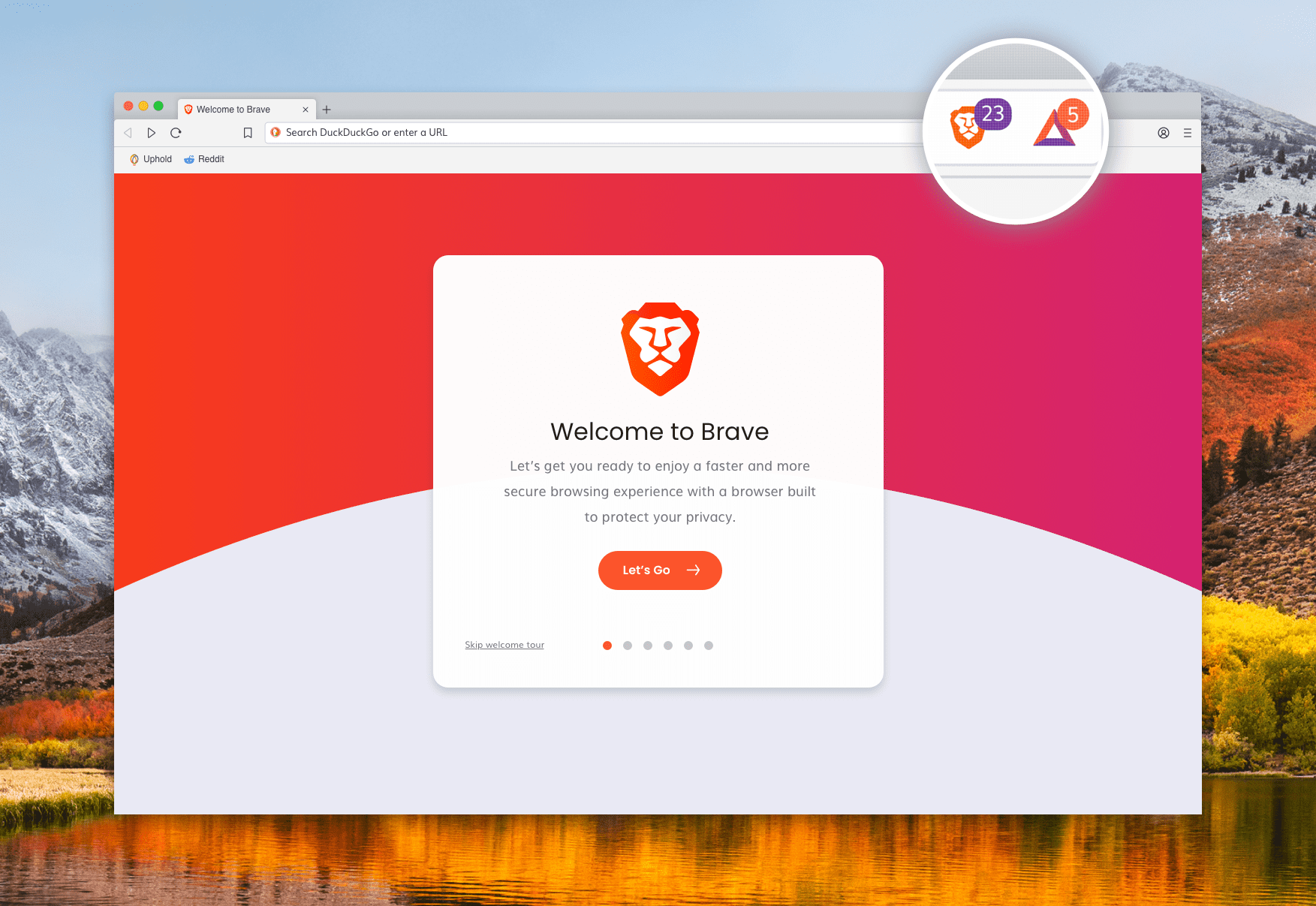 Brave is a crypto-friendly browser that rewards its users with the Basic Attention Token (BAT) digital asset for viewing advertisements. To help users store their collected tokens, the web crawler once offered an easy-to-access wallet based on the Metamask extension (a popular online app used to hold cryptocurrencies such as Ethereum).
Now, Brave announced that it's replacing the Metamask-based app with a new built-in crypto wallet. Unlike Metamask, you don't need to install the Brave Wallet from the Google Web Store as an extension. It's a browser-native wallet, which means it's less susceptible to security risks. It's also less reliant on CPU and RAM.
The new Brave wallet can store NFTs and digital assets
Amazon Ad: This site contains affiliate links to products. We may receive a commission for purchases made through these links.